Haryana's Biggest Industry Academia Meet - 2019
The main aim of this conclave is to have a wide and deep discussion about the various HR aspects where Policy Makers, Business Leaders, CEOs and Senior Corporate Leaders, come together to discuss the Corporate Culture, HR Environment, Future Entrepreneurs and it's direct impact on the changing face of the Education Industry.
This conclave not only bring experts together from Industry and Academia but also discuss prime issues of employ-ability and create a fusion pertaining to the improvement in millennial generation as well as find possible solutions to bridge the gap.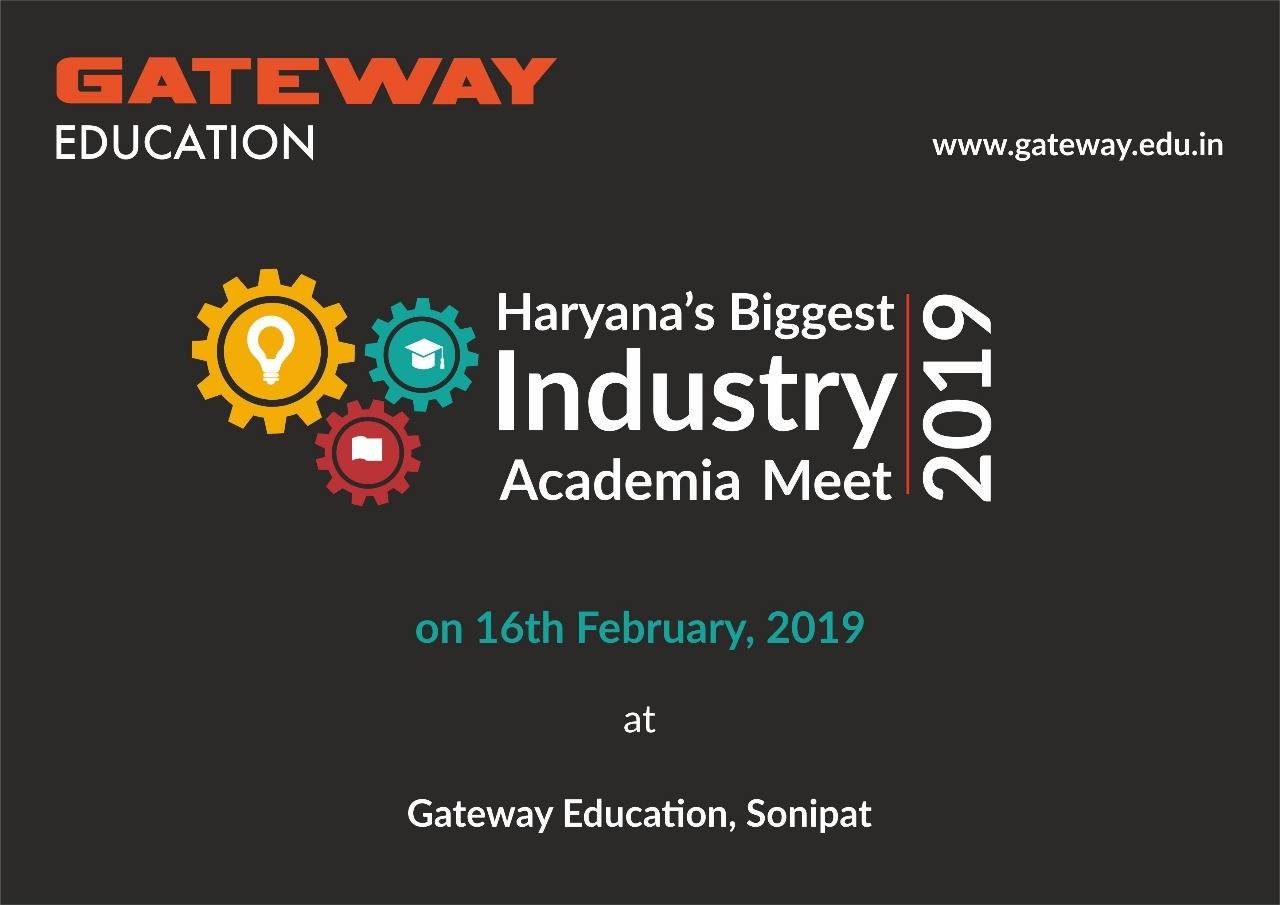 SPEAKERS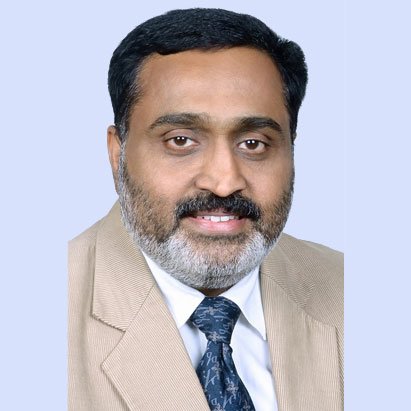 Dr Rajendra Kumar Anayath
Vice Chancellor, DCRUST (Chief Guest)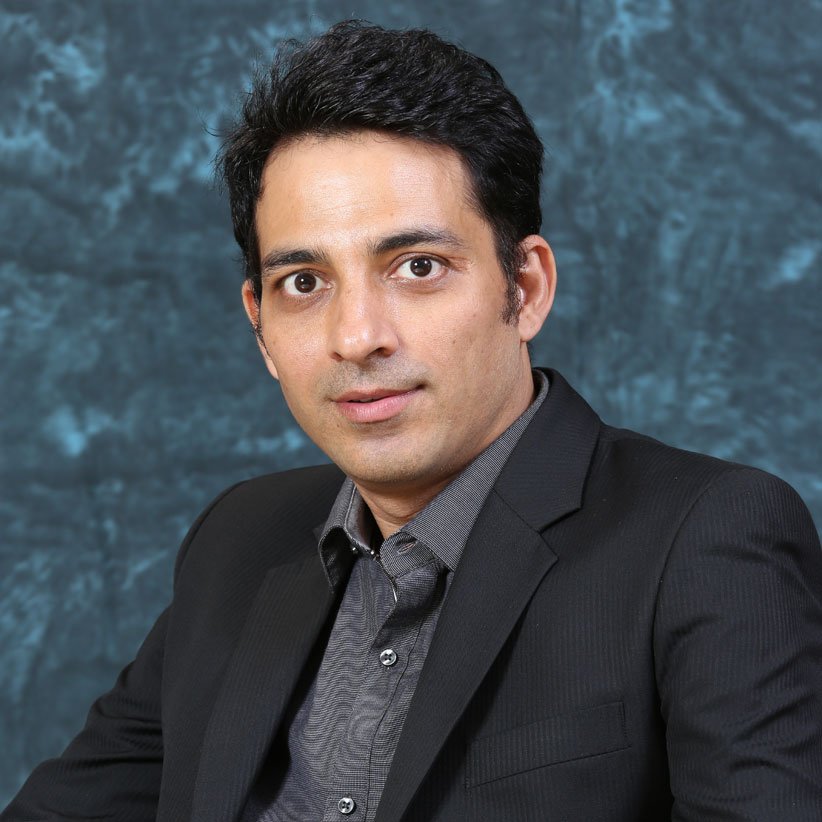 Amit Pandey
Chief Operating Officer (COO) at Exicom Tele- Systems Ltd.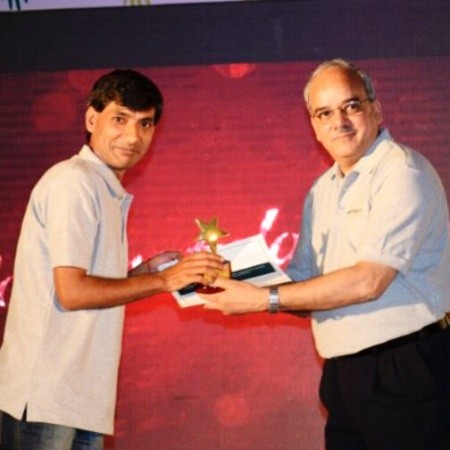 Ashish Mahjan
Vice president of Bajaj Capital Ltd.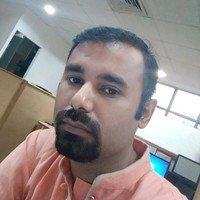 Mr. Vishal Harjani
Talent Acquisition Lead - Microland Limited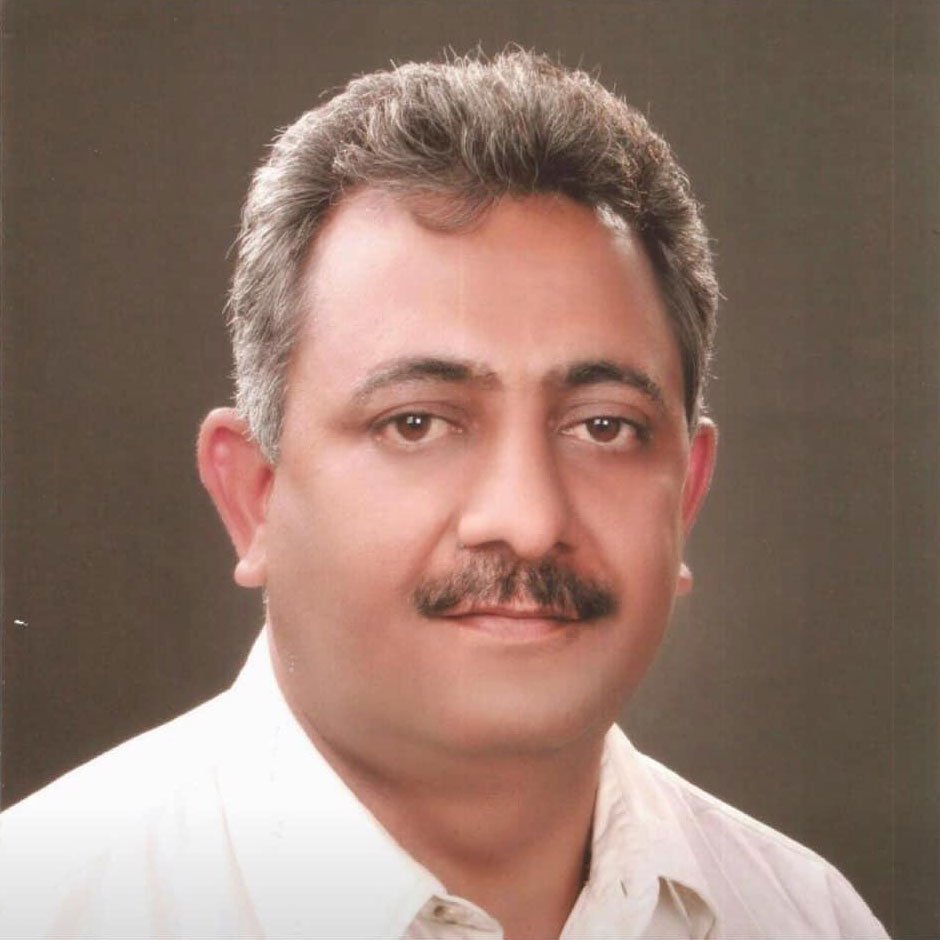 Rakesh Devgun
President- Rai Industrial Association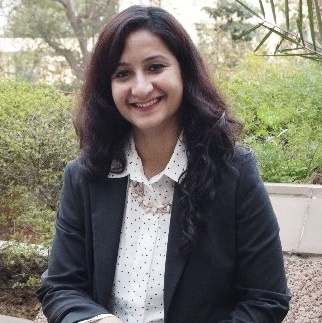 Monika Marwah
NCR Corporation - University Hiring Leader - India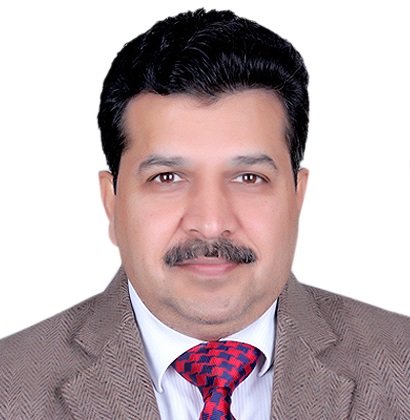 Mr. Diwakar Bhagat
Technical Head - Sudha Technical Consultants Pvt Ltd.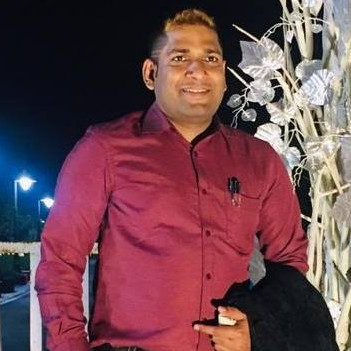 Ashish Banka
Lead HR Business Partner, Reliance JIO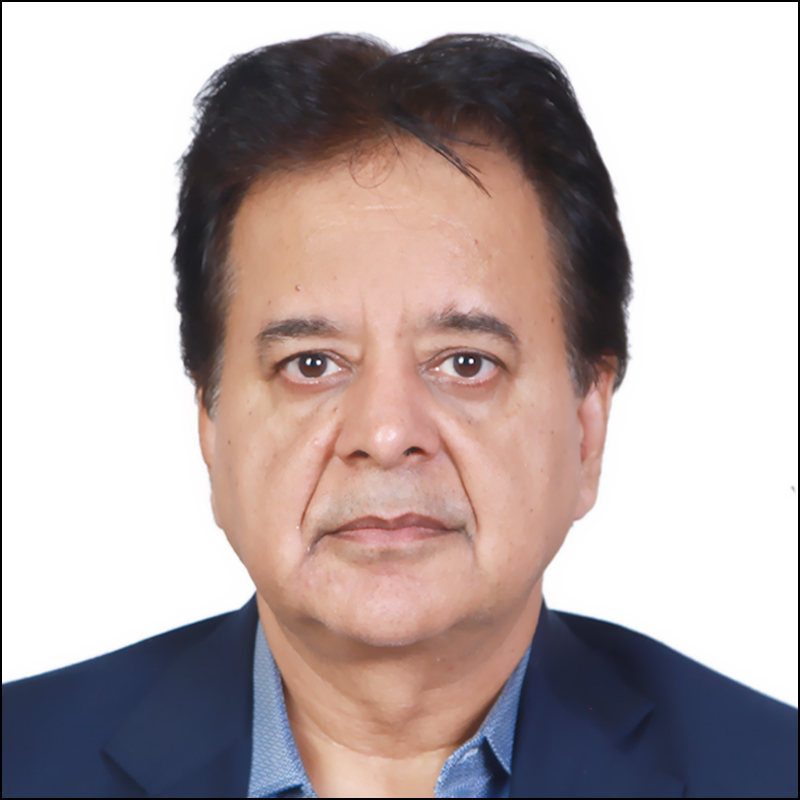 Mr. Inder Chhabra
Managing Director of APL group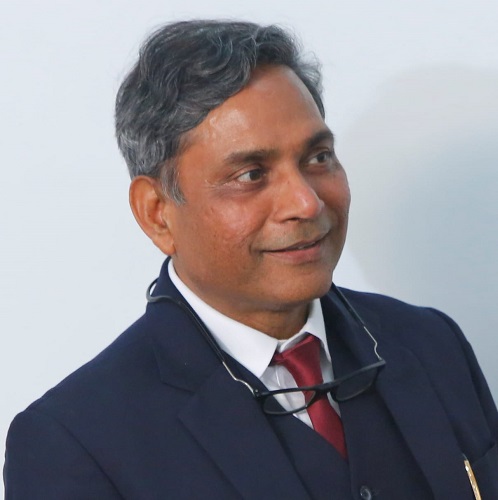 Dr. R. N. Goel
Founder - Chemline India Ltd.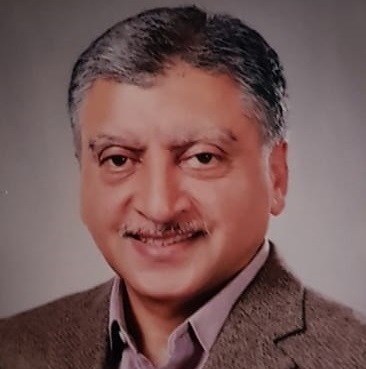 Manuj Seth
Director, Versatile group of industries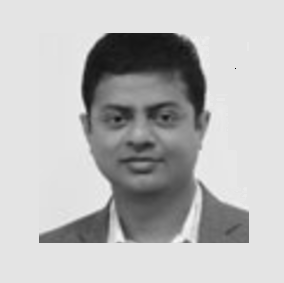 Anuj Bajpai
Dy. Chief Operating Officer at Hungama Digital Media Entertainment
ADVISORY BOARD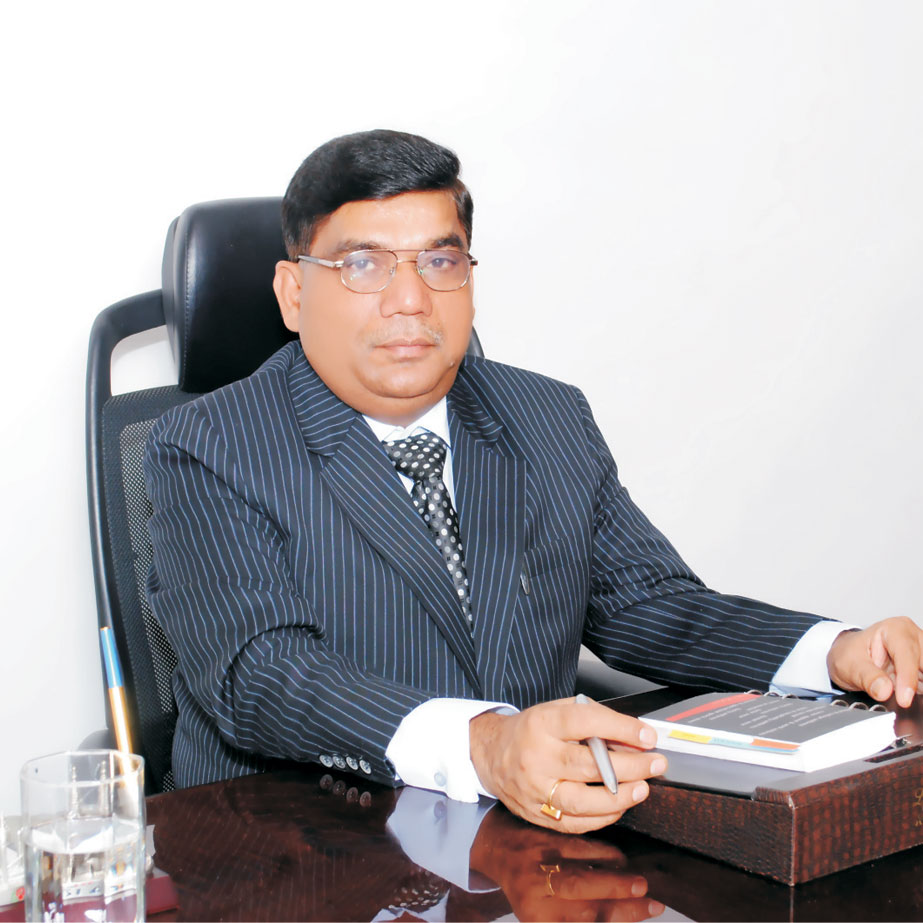 H P Mangla
Chairman, Gateway Education
Rakesh Aggarwal
Executive Chairman, Gateway Education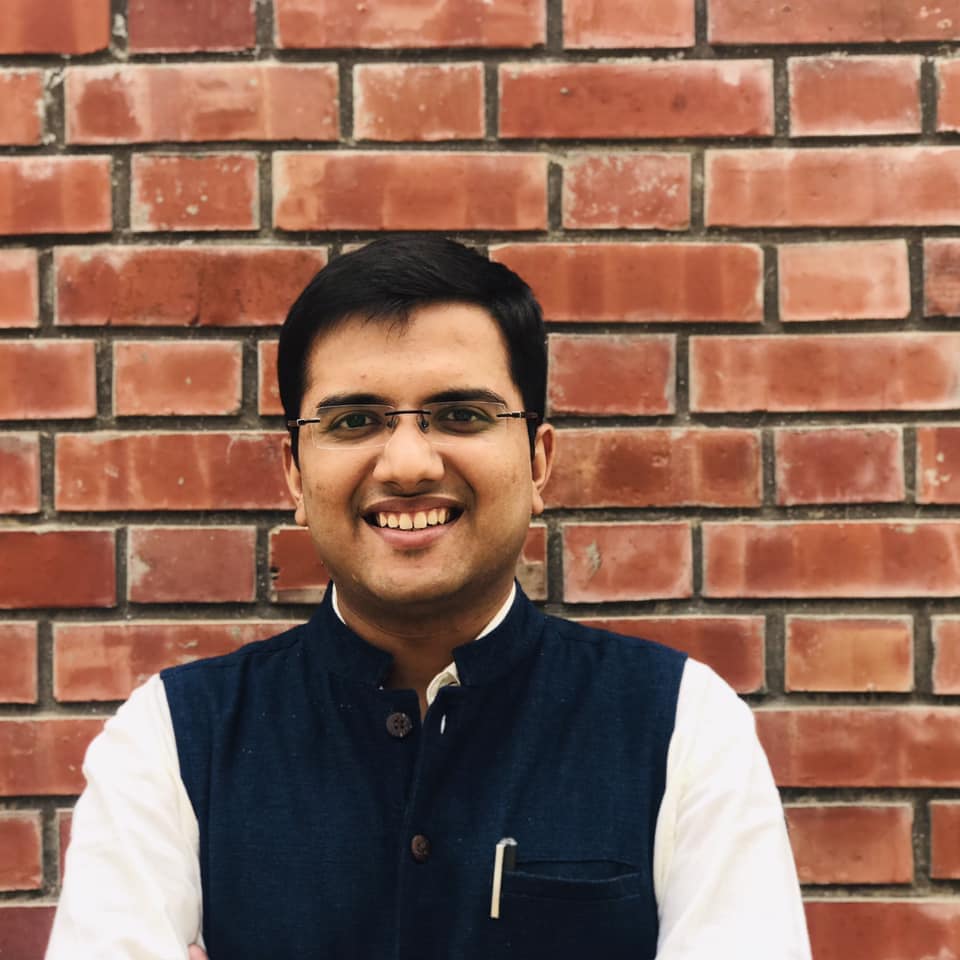 Sahil Aggarwal
Executive Director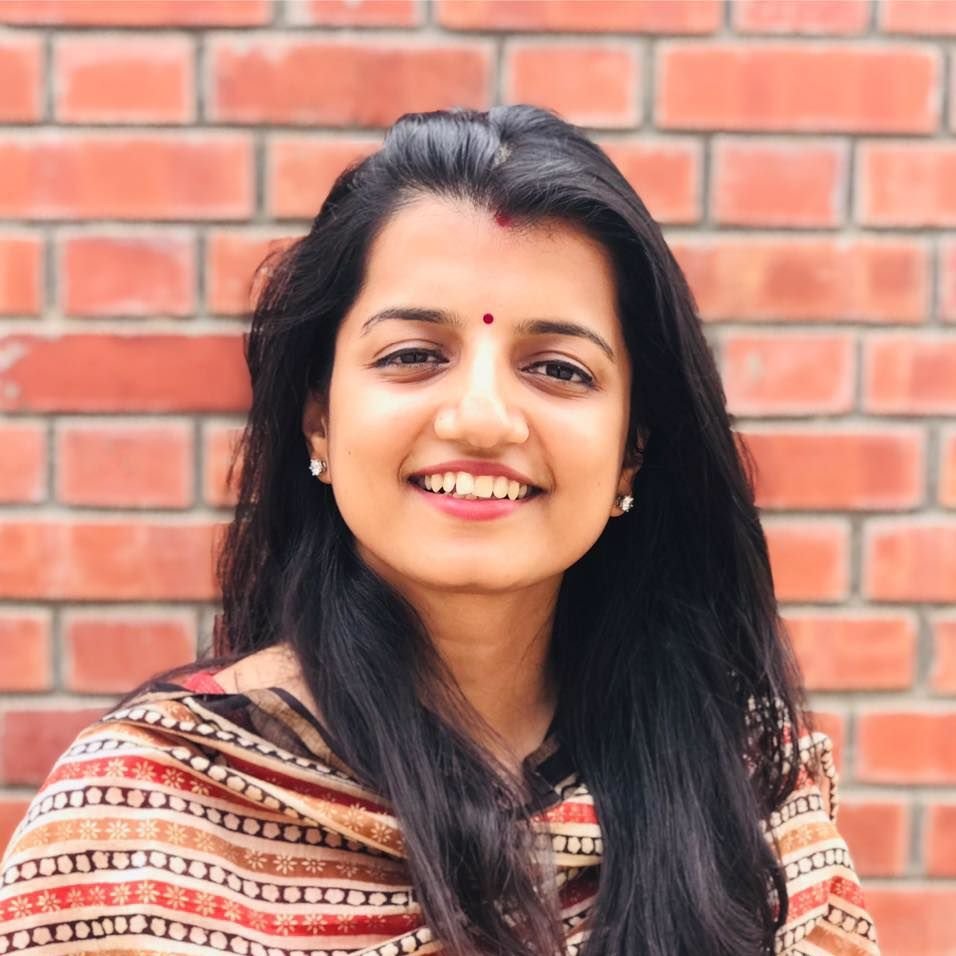 Soumya Aggarwal
Executive Director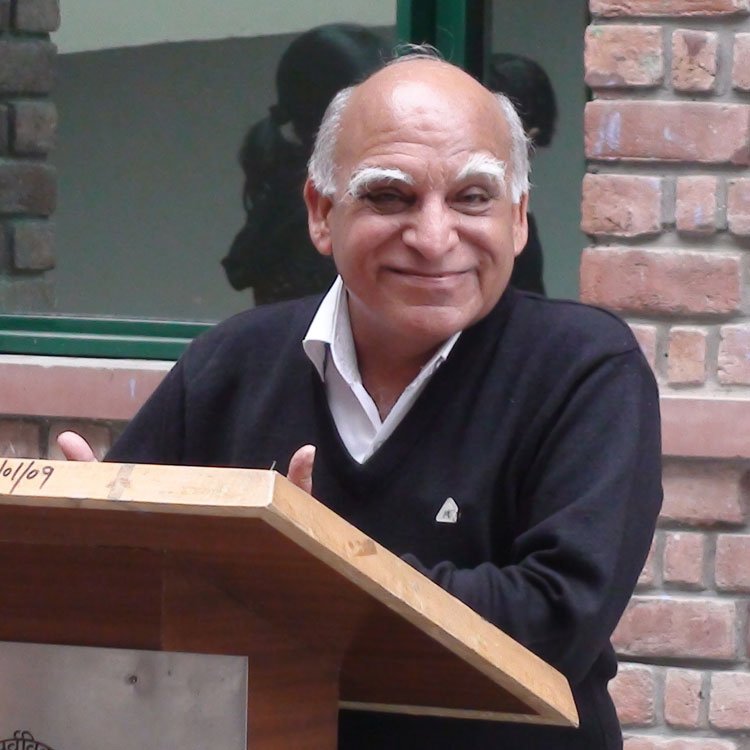 Prof Anil Kumar
Director, Gateway College of Architecture & Design
Dr Vijay Mittal
Principal, Gateway Institute of Engineering & Technology
Dr Rajan Makkar
Associate Director, Gateway Institute of Hotel Management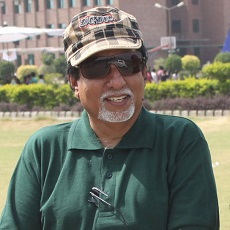 Prof Anurag Roy
Principal, Gateway College of Architecture & Design
MANAGING COMMITTEE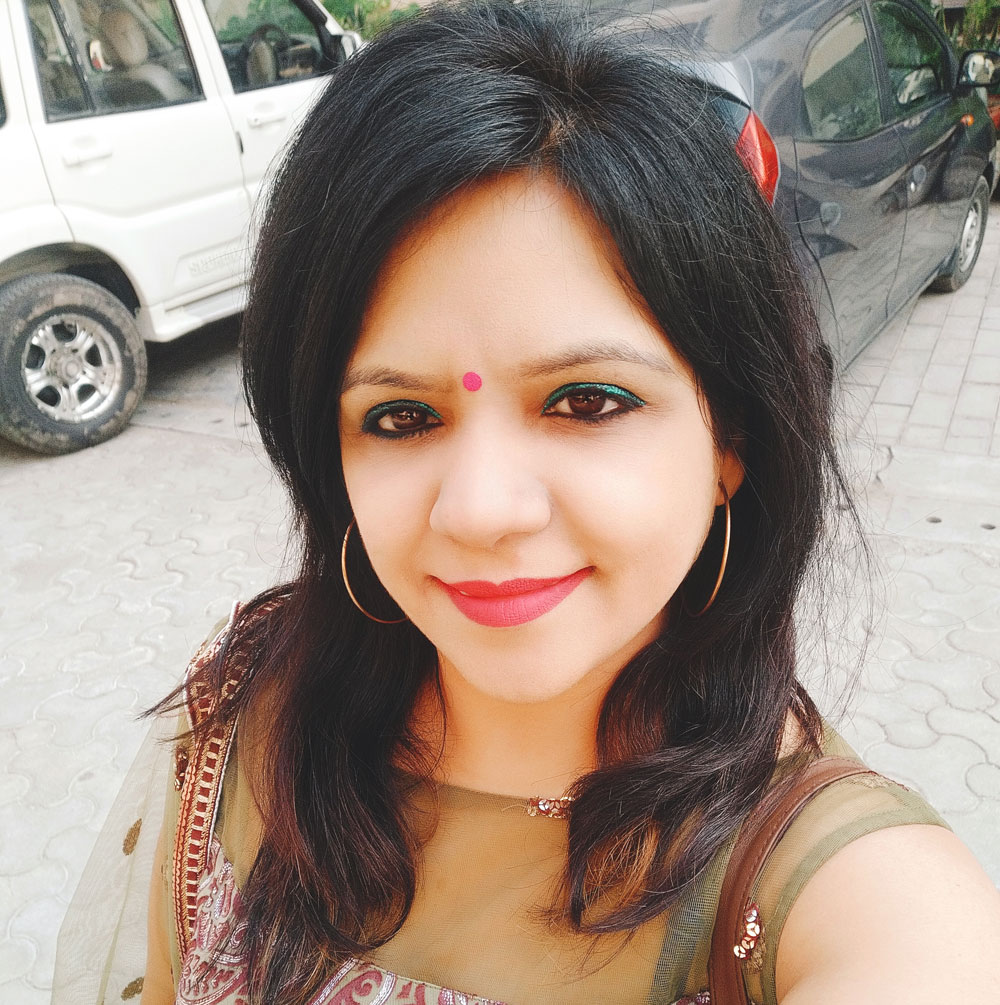 Ruchika Chawla
Training & Placement Officer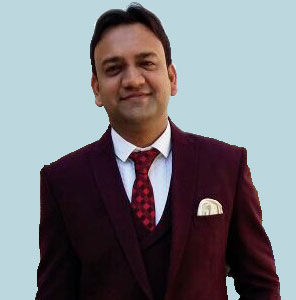 Aakash Gupta
Admissions & Marketing Head
Mohit Bansal
Admissions & Marketing Manager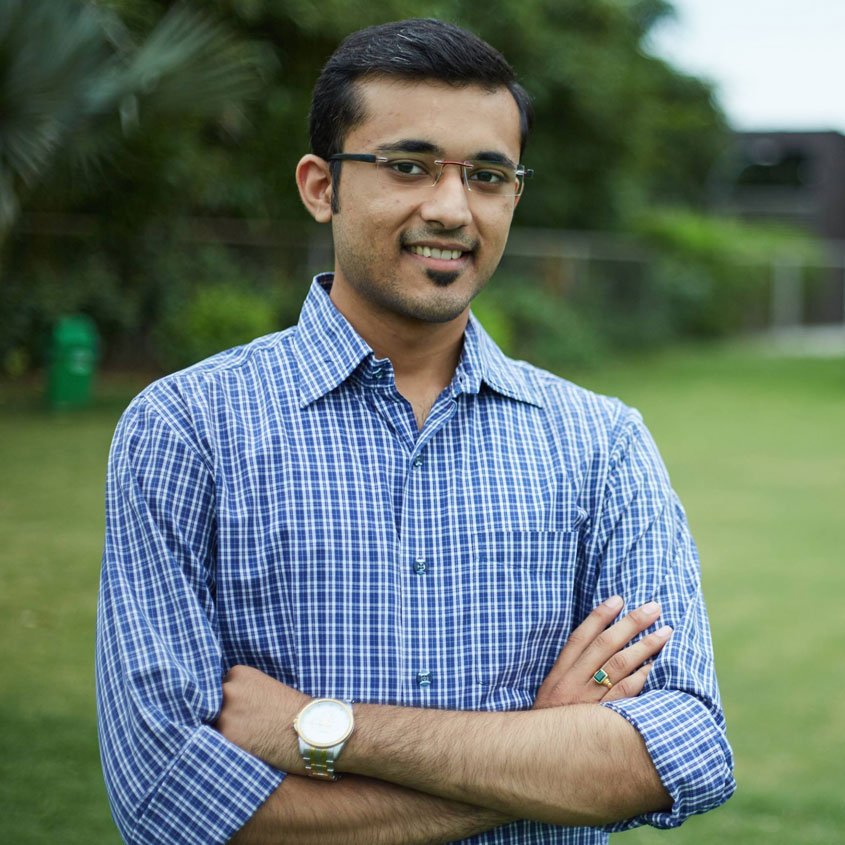 Kaushik Akiwatkar
Director, Development & Operations at Rishihood University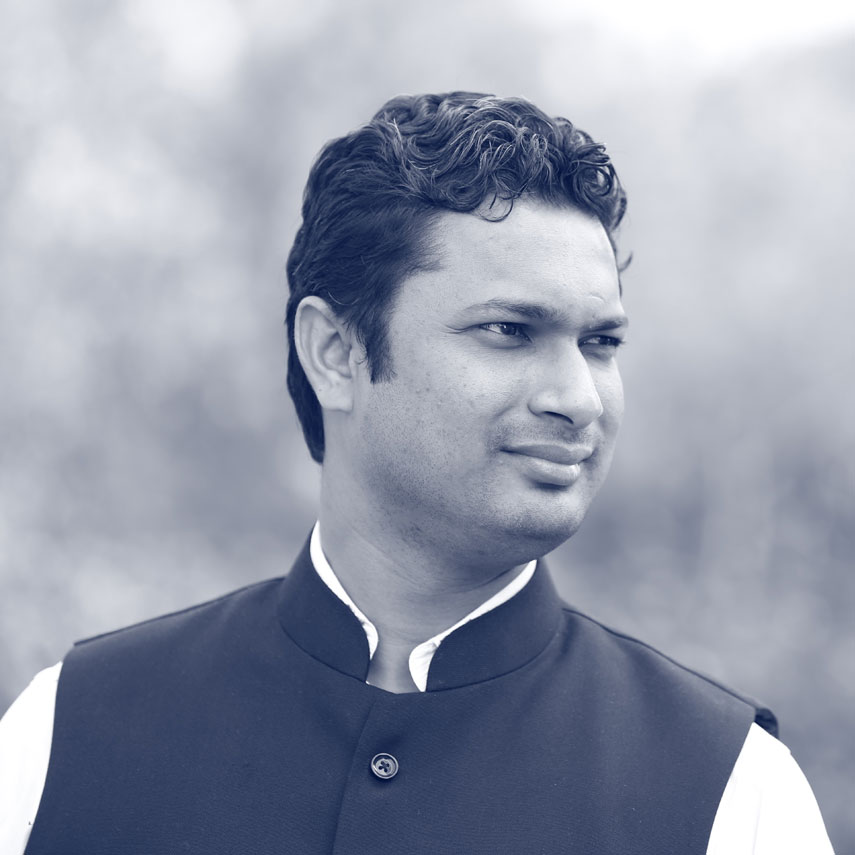 Vinay Singhal
Manager, Center for Skill Development & Entrepreneurship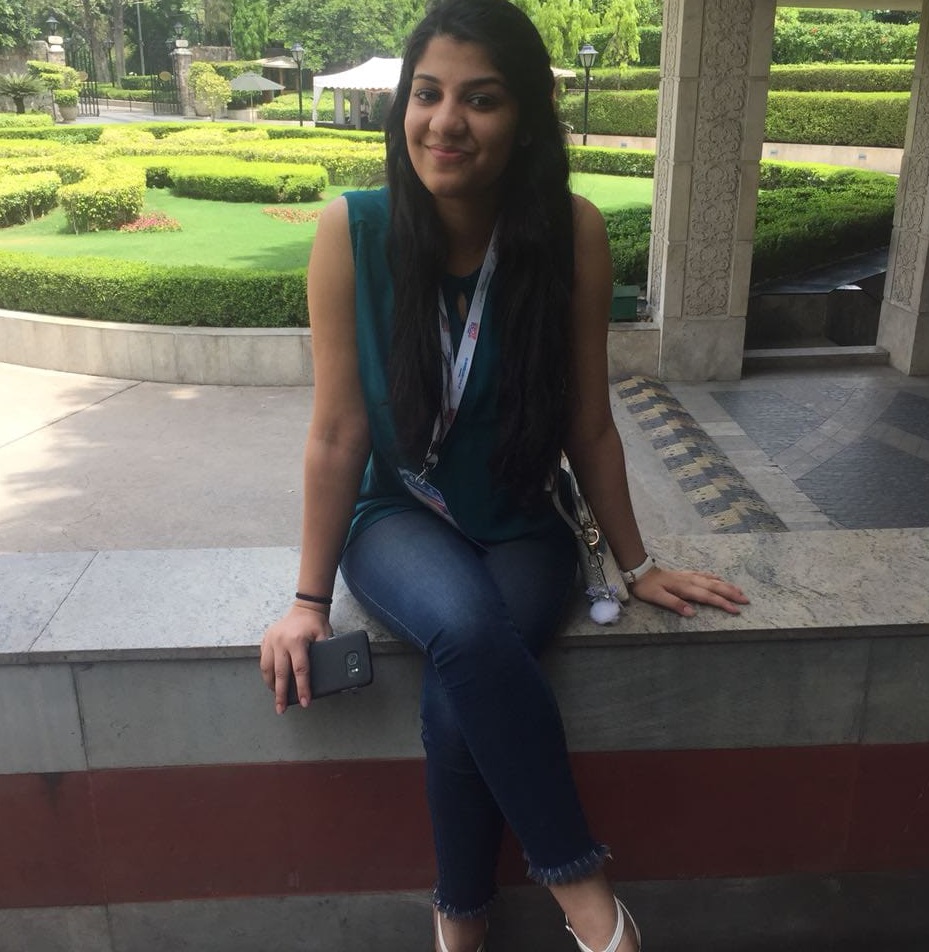 Pankhuri Mittal
Content Writer