GIHM organized an orientation program on August 5, 2019 for the newly admitted students.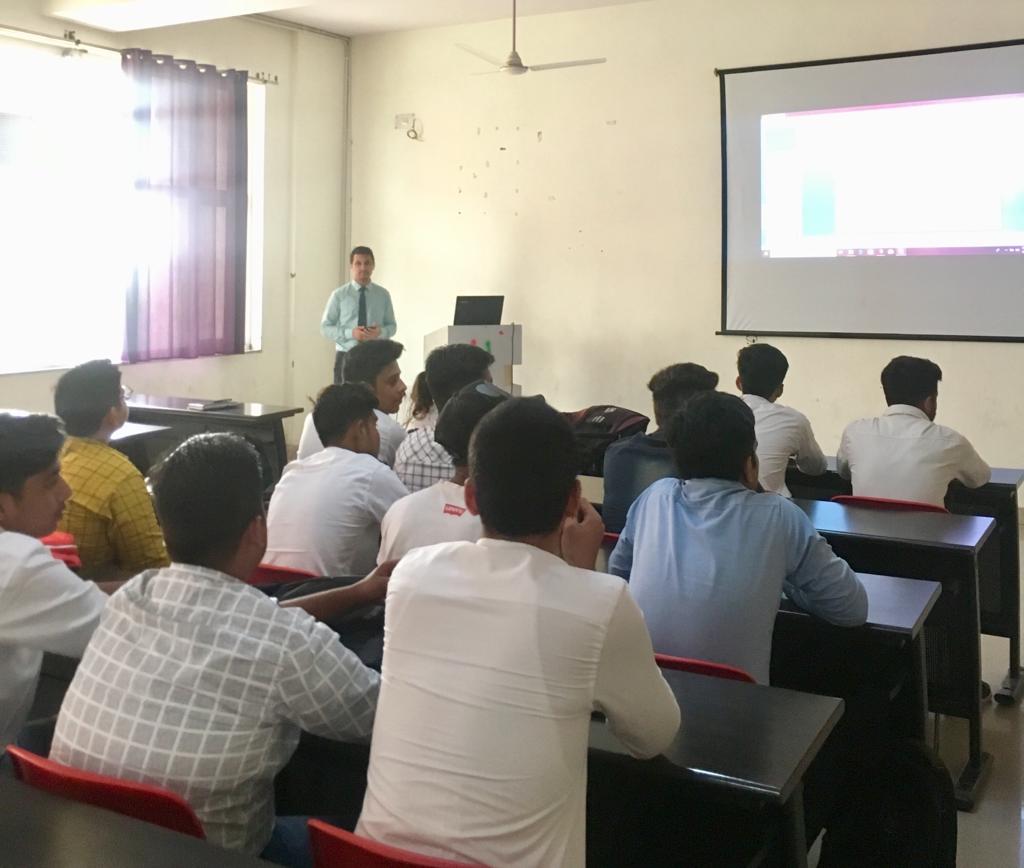 The new batch was welcomed by Ms. Venus with a general introduction of hospitality industry. It was followed by a PPT session conducted by Ms. Sunita Verma.The major objective of the program was to make the students aware of the academic aspects of the courses, work culture of the institute.
After the session students accompanied the faculty members to dining hall for the cake cutting ceremony. To give the real feel of hospitality, fifth semester students prepared black forest cake, vegetable patty & Bombay sandwich under the guidance of Chef Sunil. Blue curacao lemonade mocktail was prepared at the restaurant under the supervision of Mr. Akhil which was served to students as a refreshment drink.
The event was very inspiring as the students were enthusiastic about starting their studies in an institution that focuses on the overall development of each student encompassing academics, extra-curricular activities, awareness about the society we live in, a spirit of innovation and creativity and the pursuit of excellence in all these.