Haryana's Biggest Industry Academia Meet - 2020
The purpose of industry academia meet is to expose students to real work environment experience and at the same time, to gain the knowledge through hands on observation and job execution. From this students will also develop skills in work ethics, communication, management and others. Moreover, this helps students to relate theoretical knowledge with its application in the industry.
Date:
Virtual Meet on 3, 4 and 5 Dec. 2020
Time:
11 A.M. to 01 P.M.
Venue:
Virtual Meet on Zoom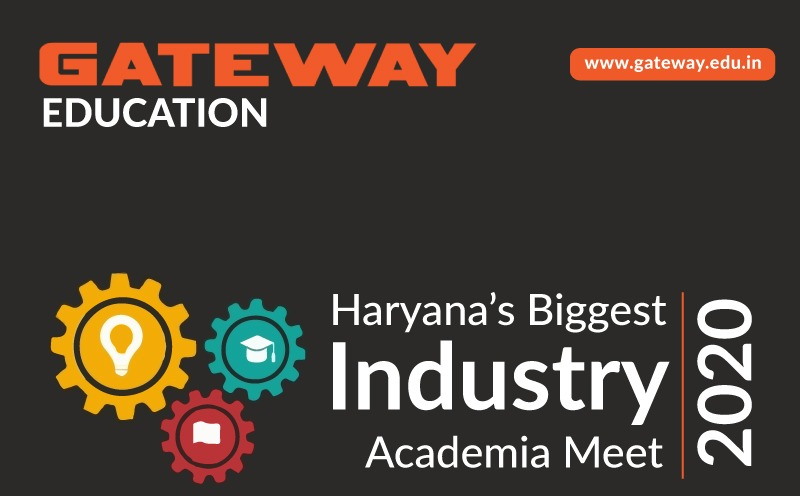 ADVISORY BOARD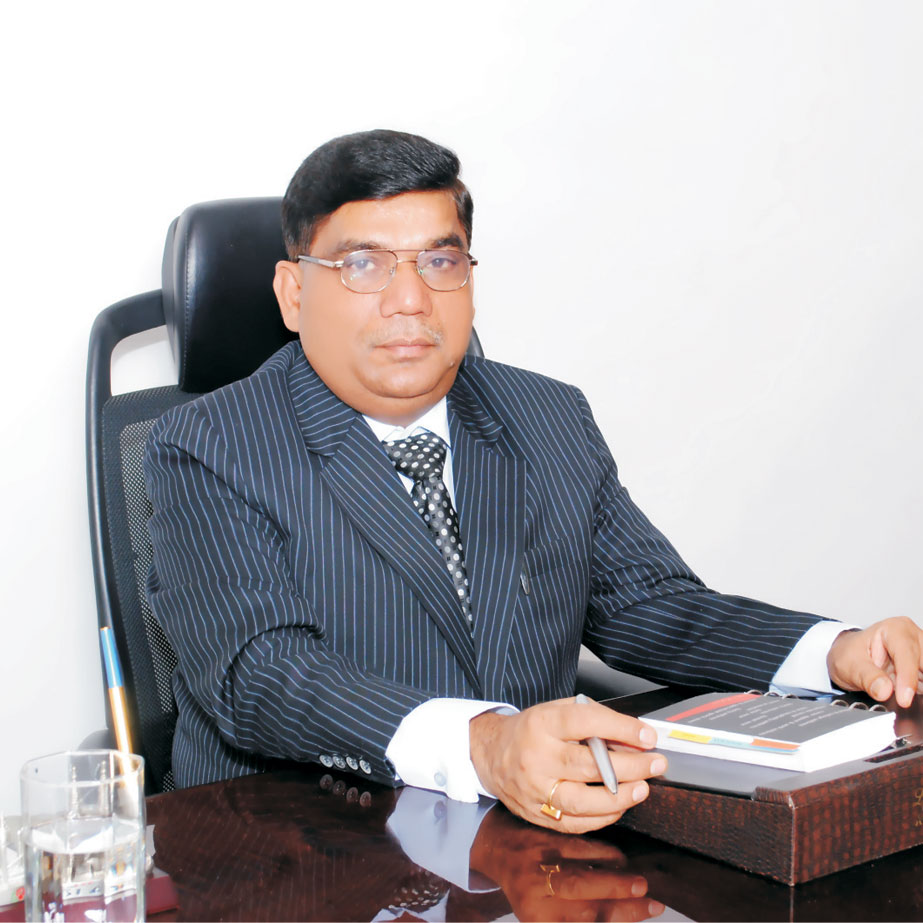 H P Mangla
Chairman, Gateway Education
Rakesh Aggarwal
Executive Chairman, Gateway Education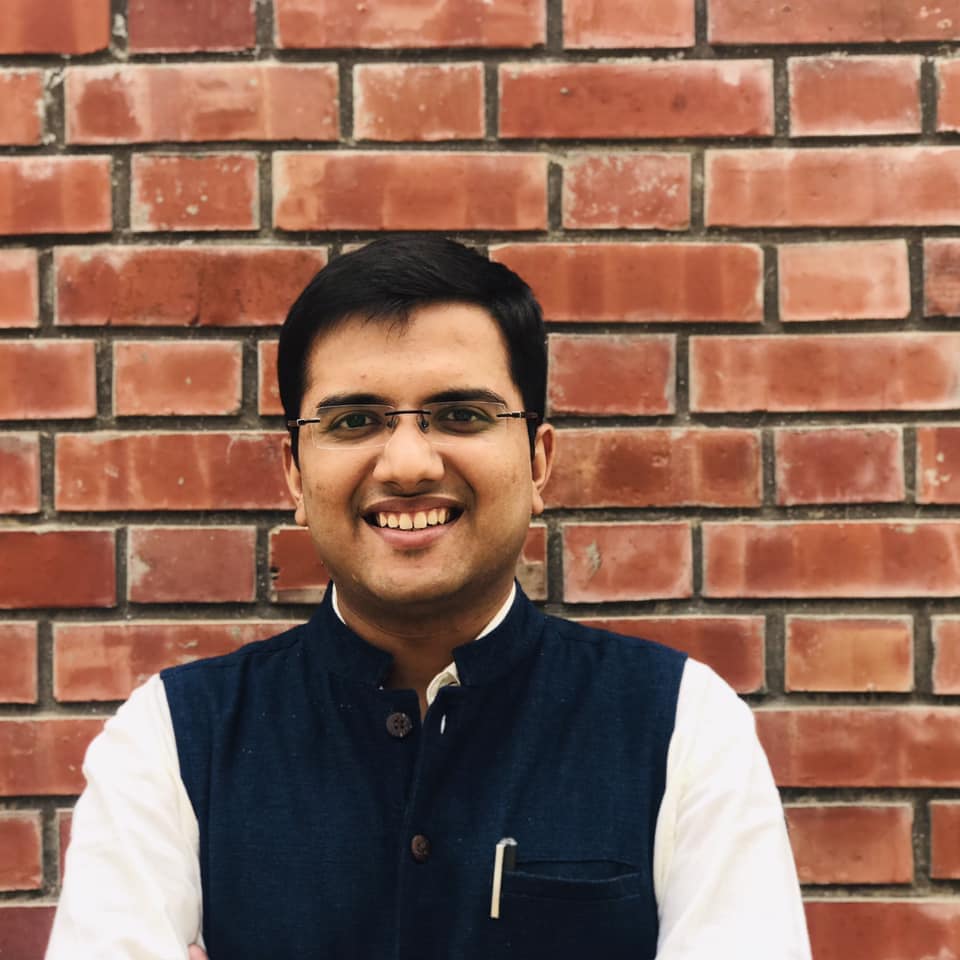 Sahil Aggarwal
Executive Director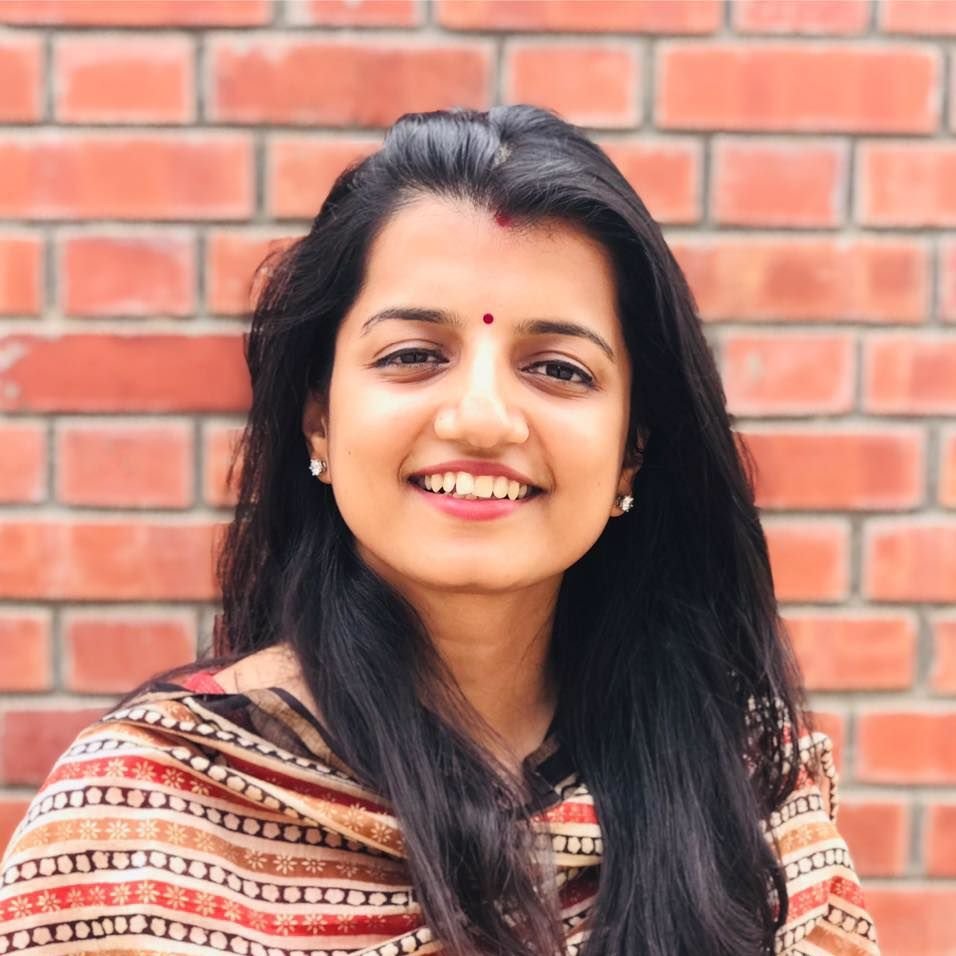 Soumya Aggarwal
Executive Director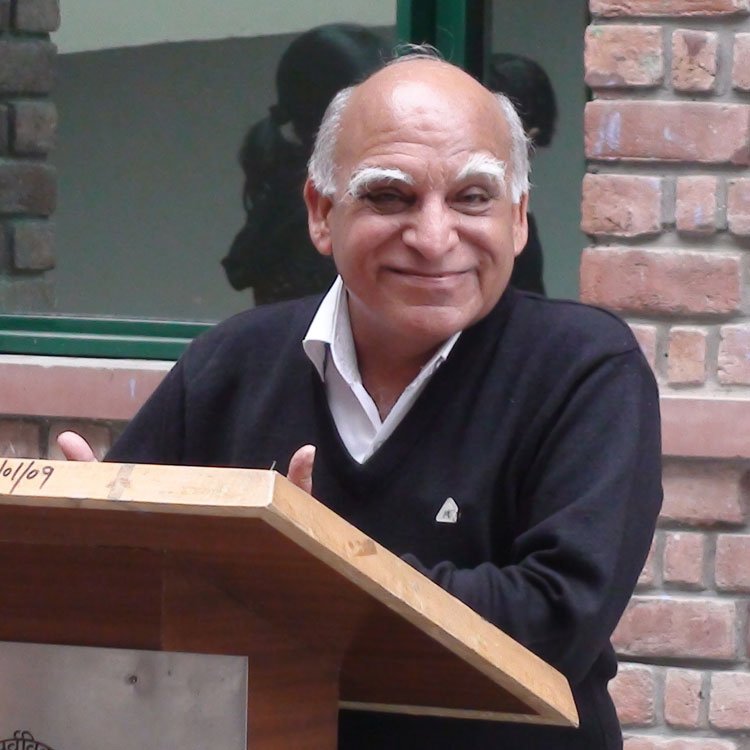 Prof Anil Kumar
Director, Gateway College of Architecture & Design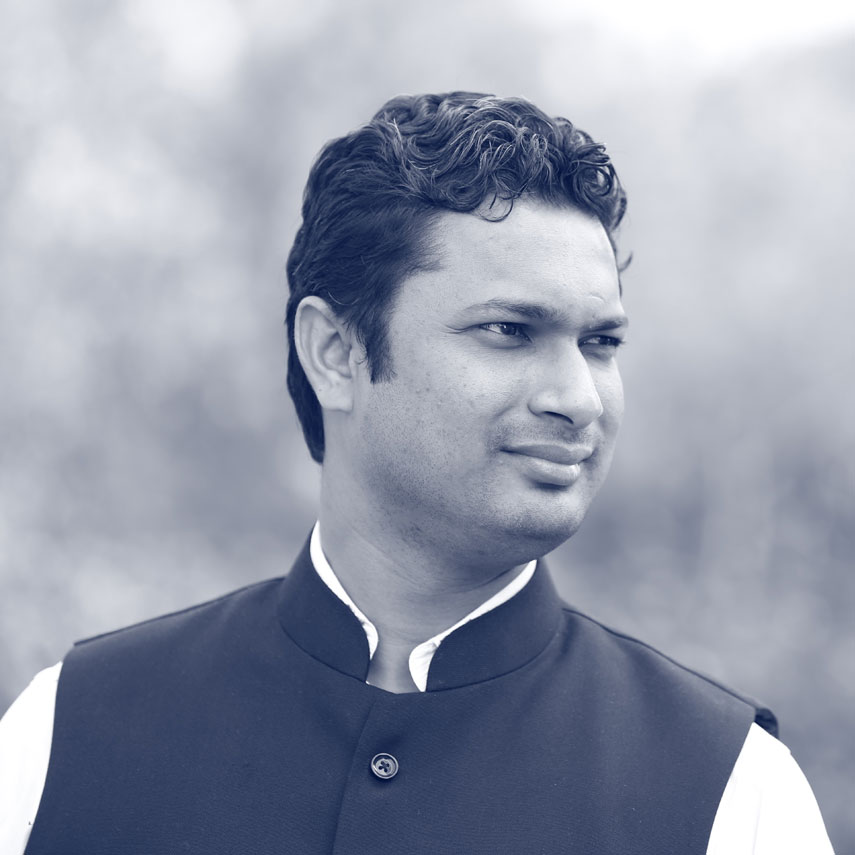 Dr Vinay Singhal
Principal, Gateway Institute of Engineering & Technology
Dr Rajan Makkar
Associate Director, Gateway Institute of Hotel Management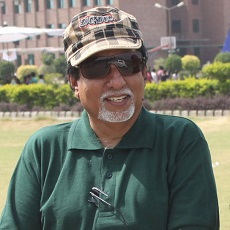 Prof Anurag Roy
Principal, Gateway College of Architecture & Design
SPEAKERS
MANAGING COMMITTEE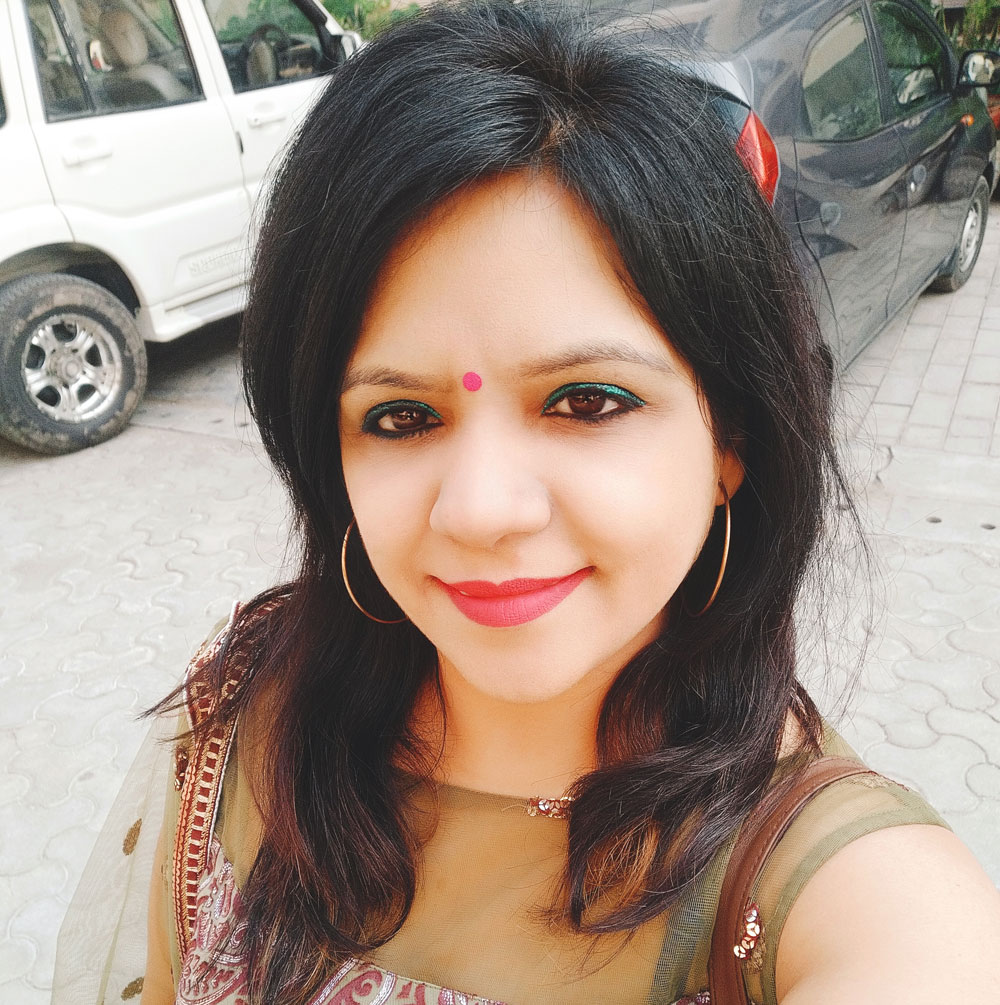 Ruchika Chawla
Convenyer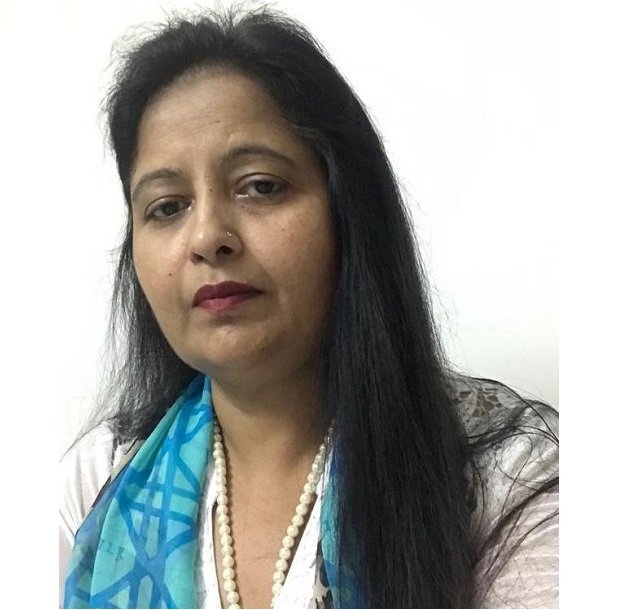 Dr. Mamta Rani
Co Convenyer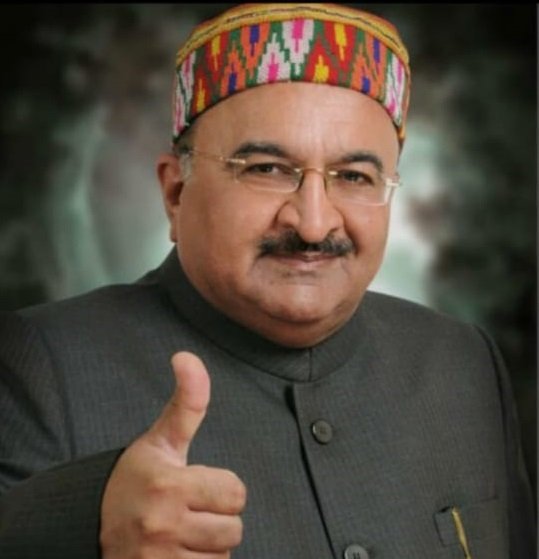 Prof Paresh Sheth
Professor - Gateway Education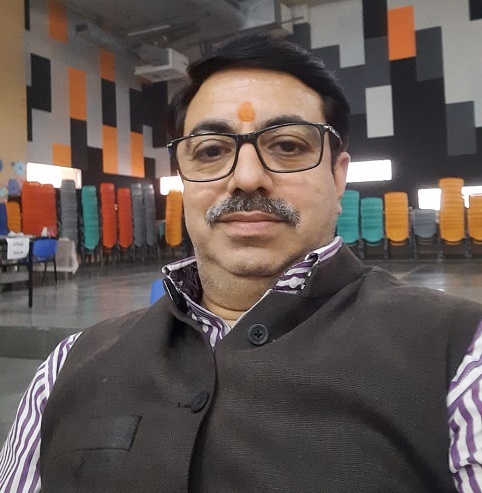 Mohit Bhatnagar
Professor - Gateway Education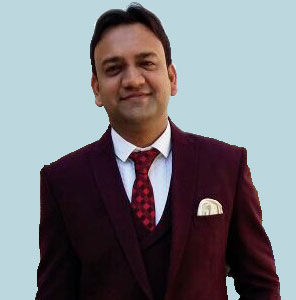 Dr. Aakash Gupta
Admissions & Marketing Head
Mohit Bansal
Admissions & Marketing Manager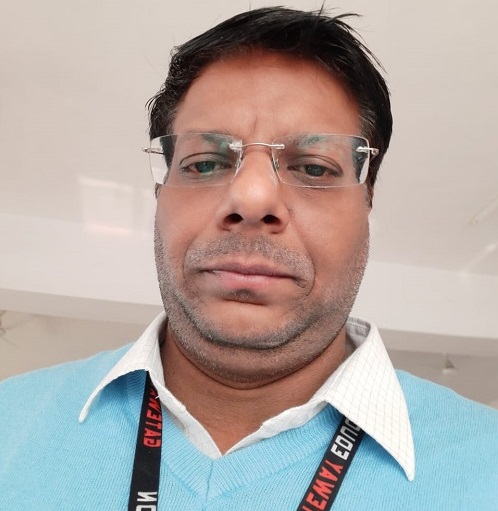 Lalit Gureja
Administrator