Placements & Training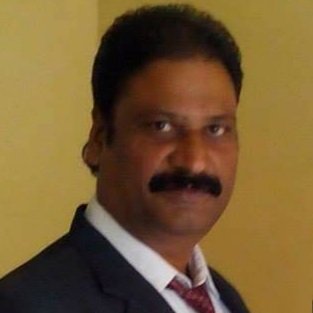 Training & Placement Cell acts as a solid bridge between the industries and the institution by taking up industrial trainings, industrial visits, organizes technical seminars, guests lectures by industrial personnel and other constructive activities. The Cell also organizes proper trainings, co-curricular activities, technical quizzes & cultural events that help develop the personality of the students by making them professionally updated and confident for the corporate requirements in this competitive era.
The cell also organizes demonstration sessions for enhancing the technical and soft skills of the students by inviting prominent HR consultants and senior executive personnel from leading industries.
Mr. Madan Mishra
(Training & Placement Officer)
Mobile +91 97281 00231
Email: tpo.giet@gateway.edu.in
Placements Record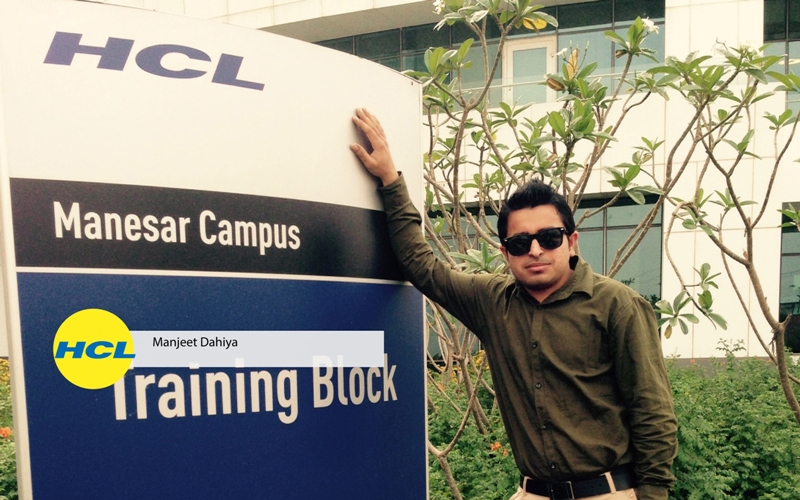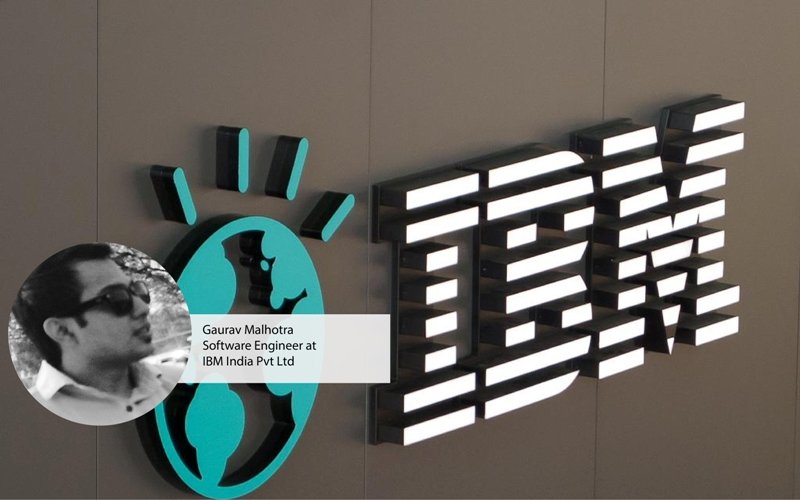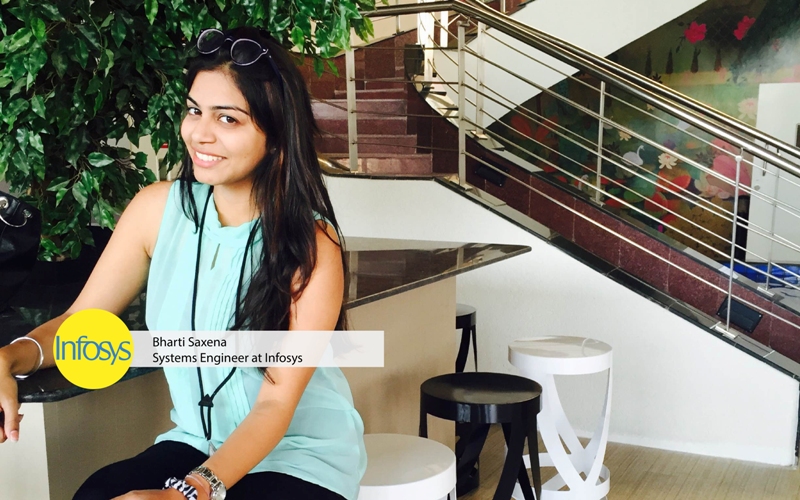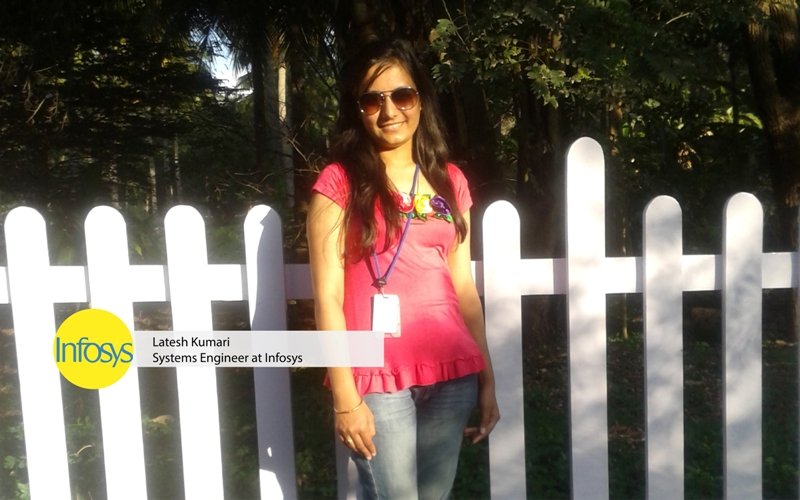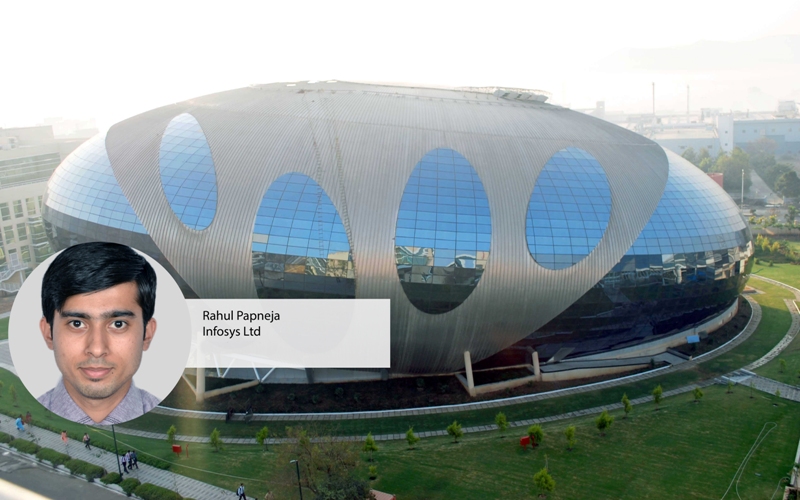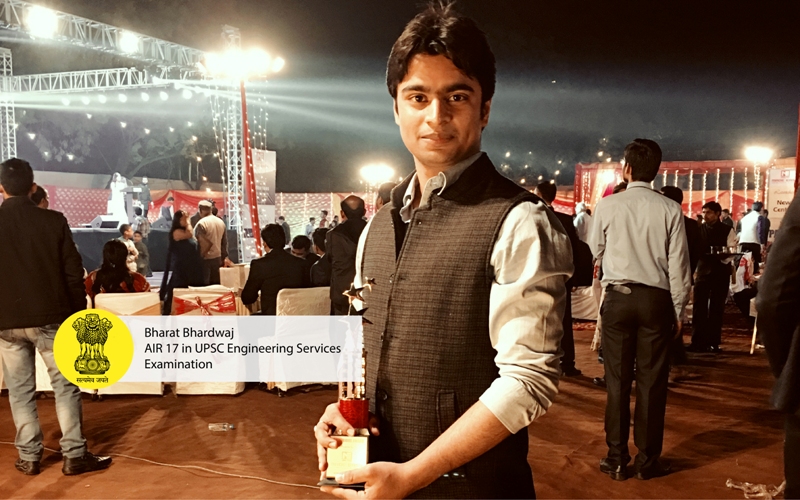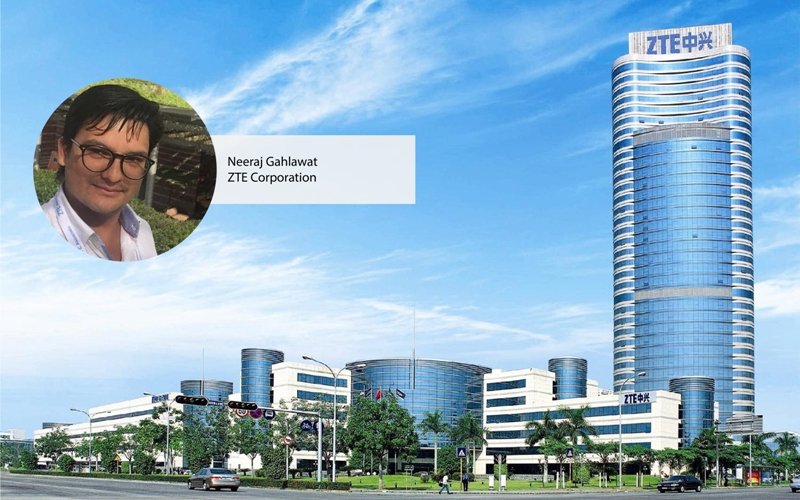 Placements Record 2018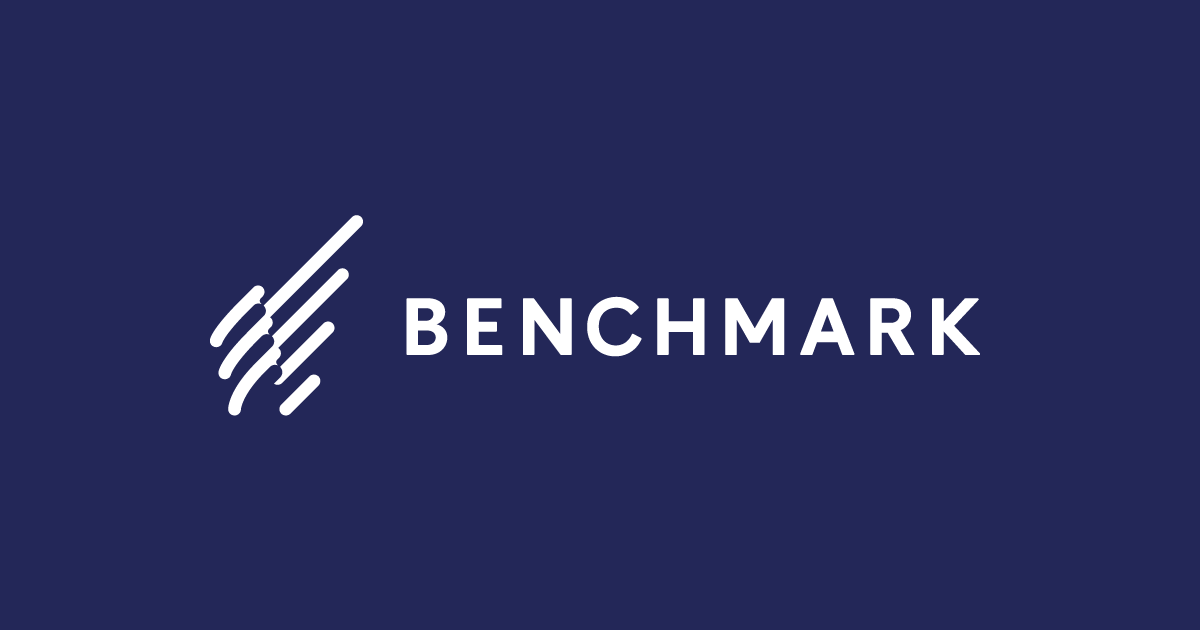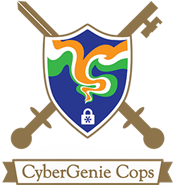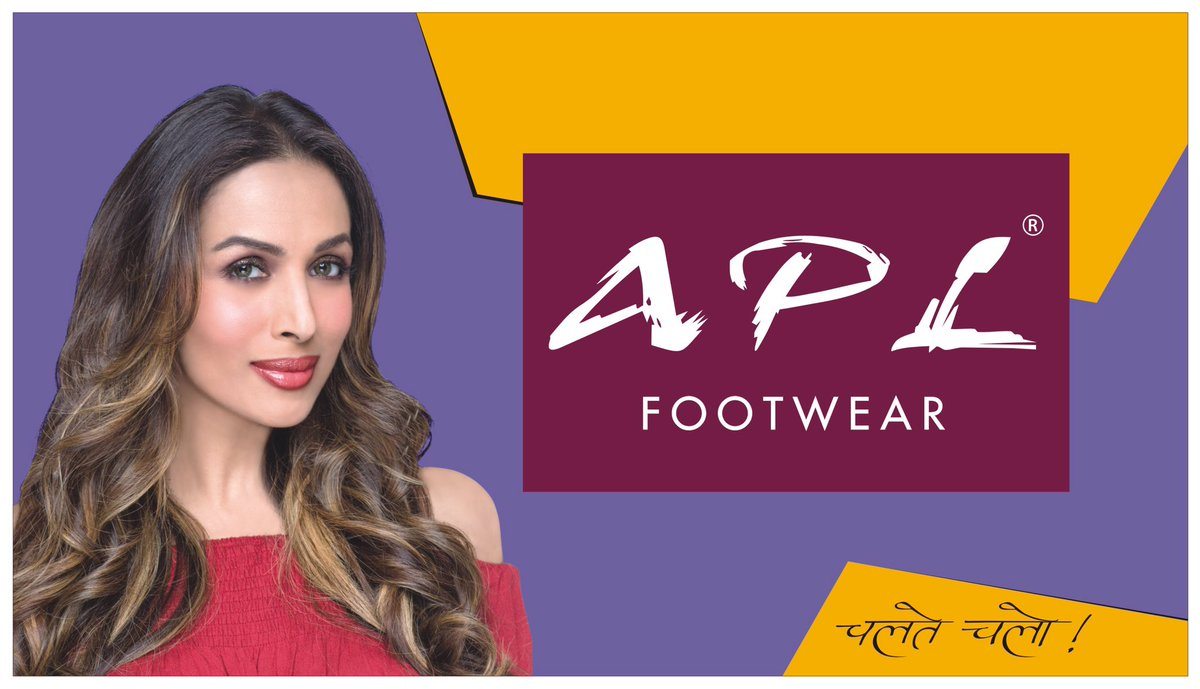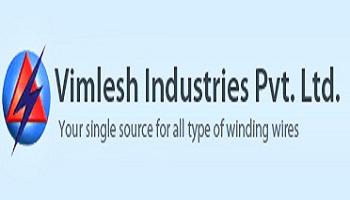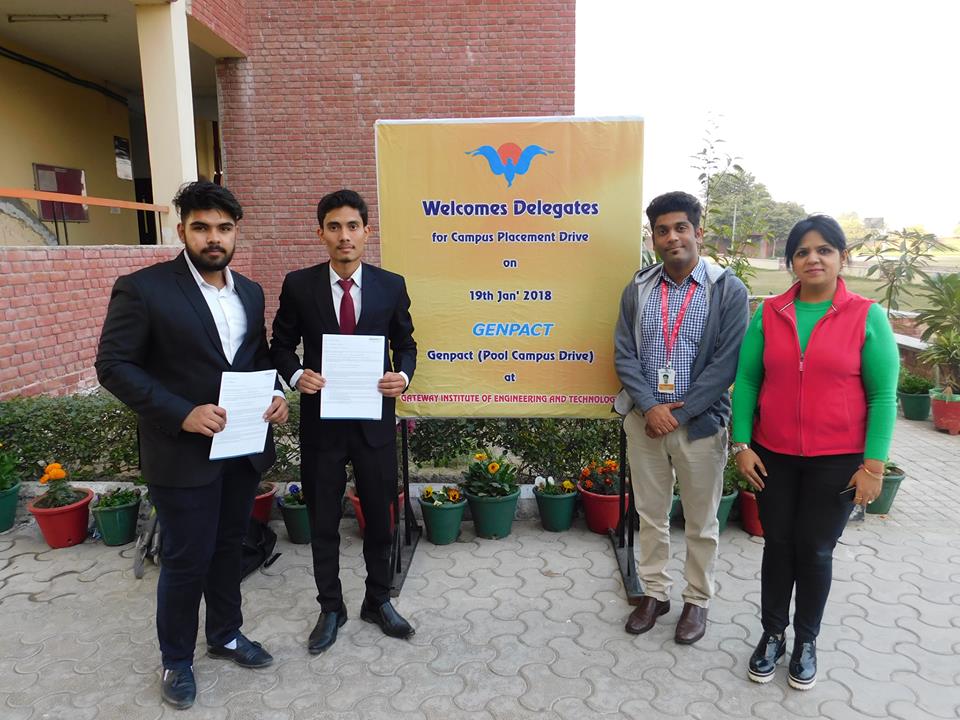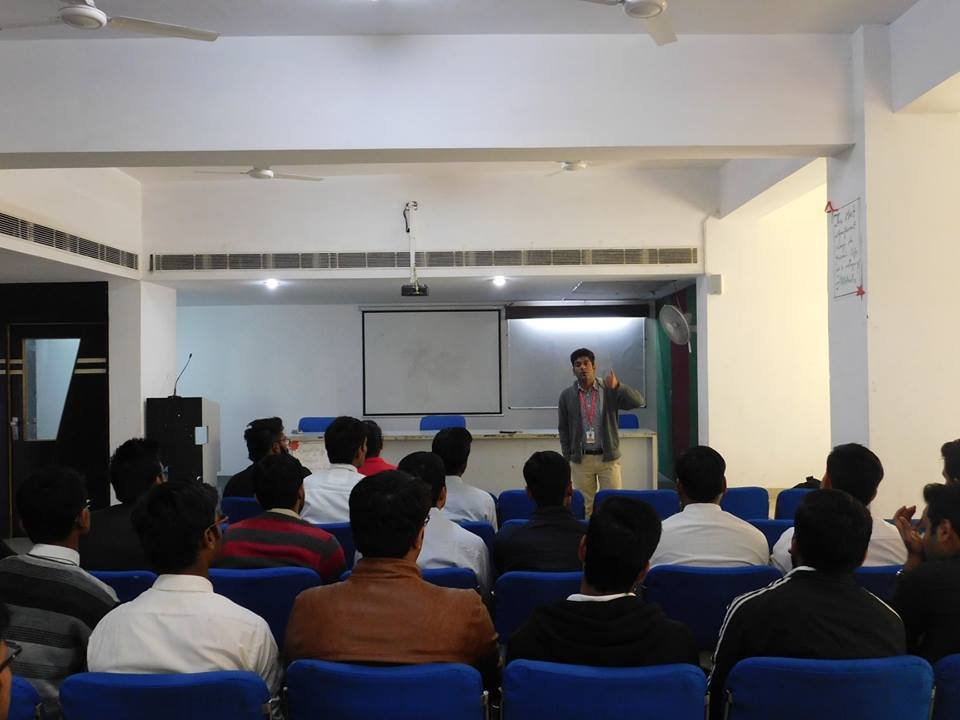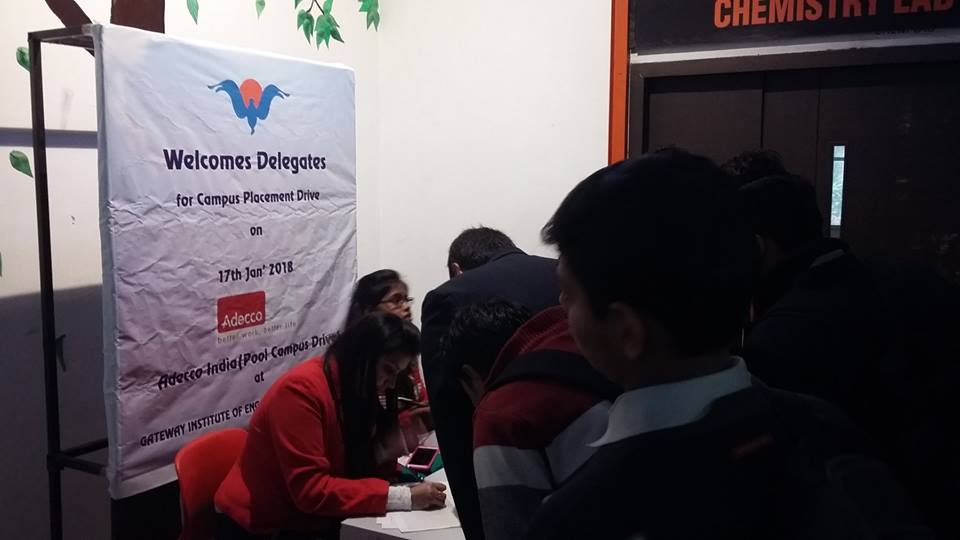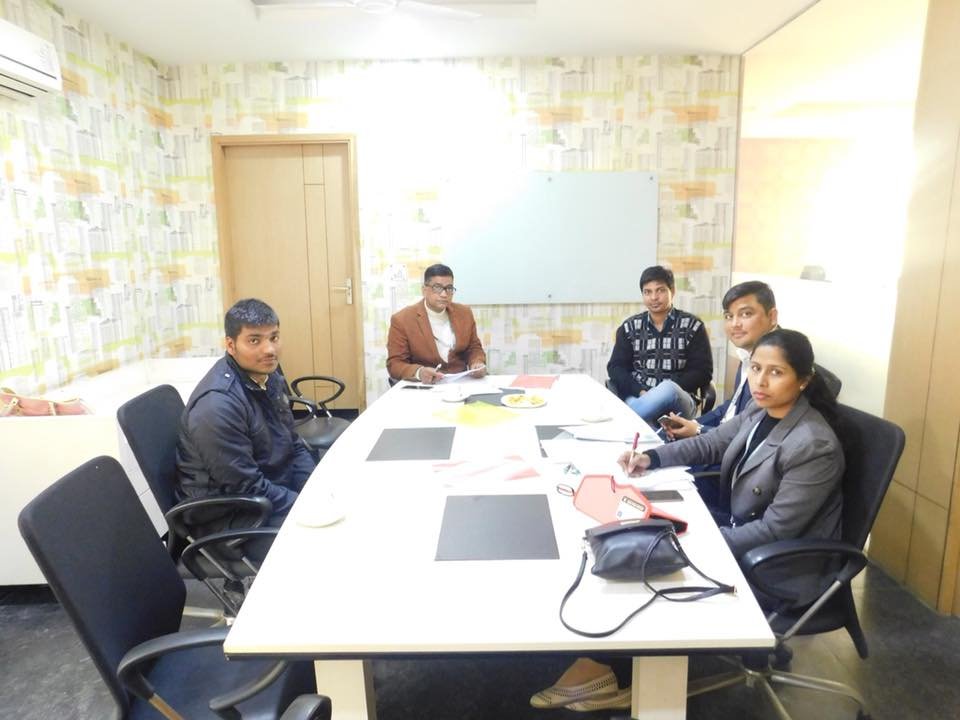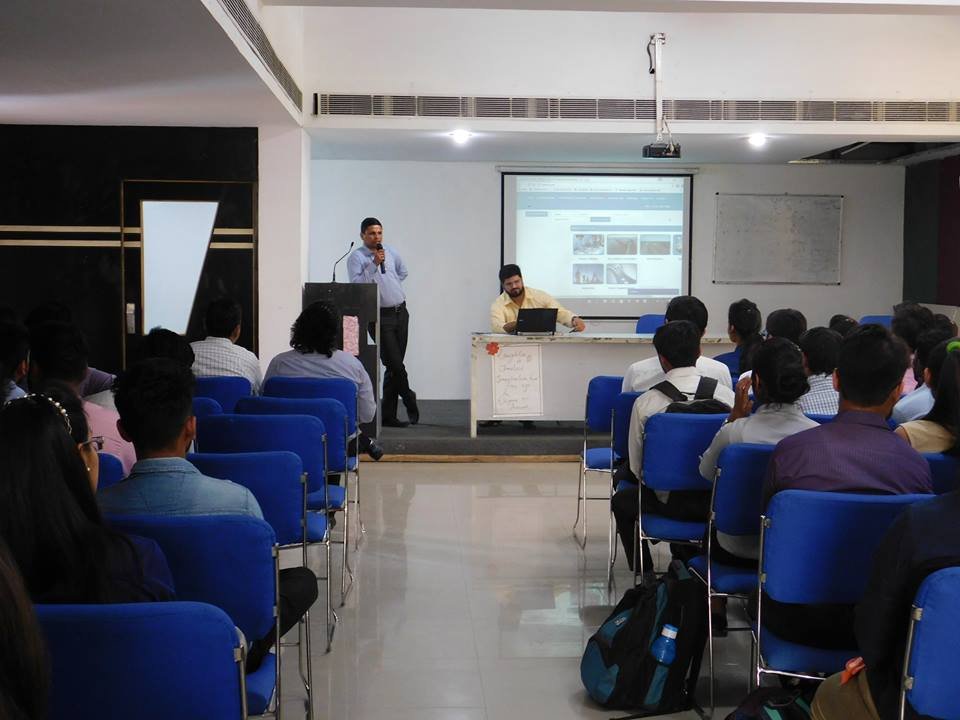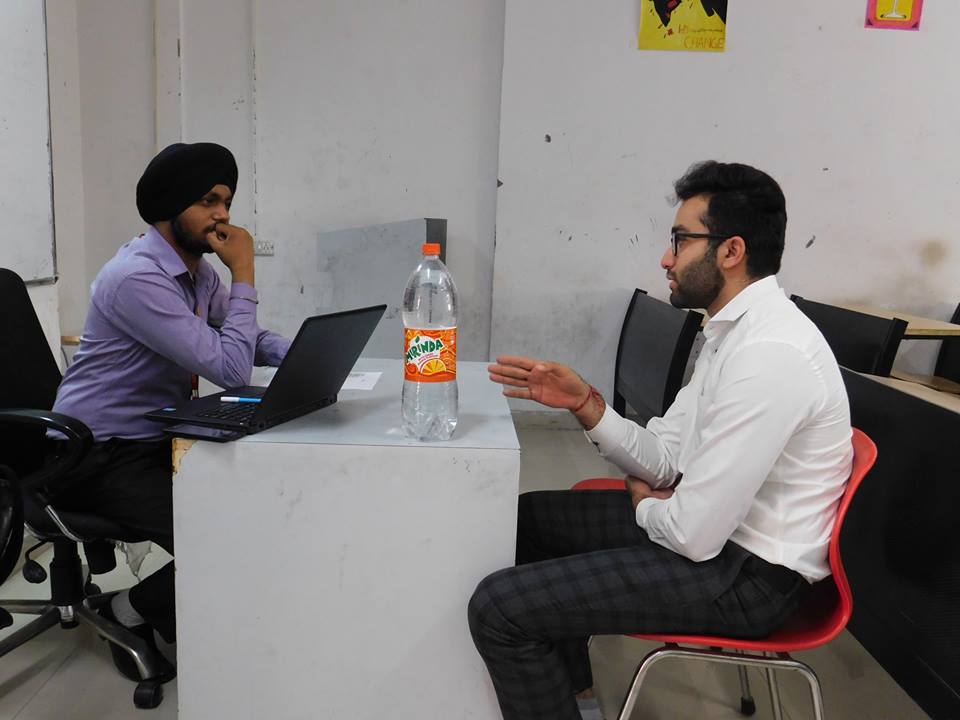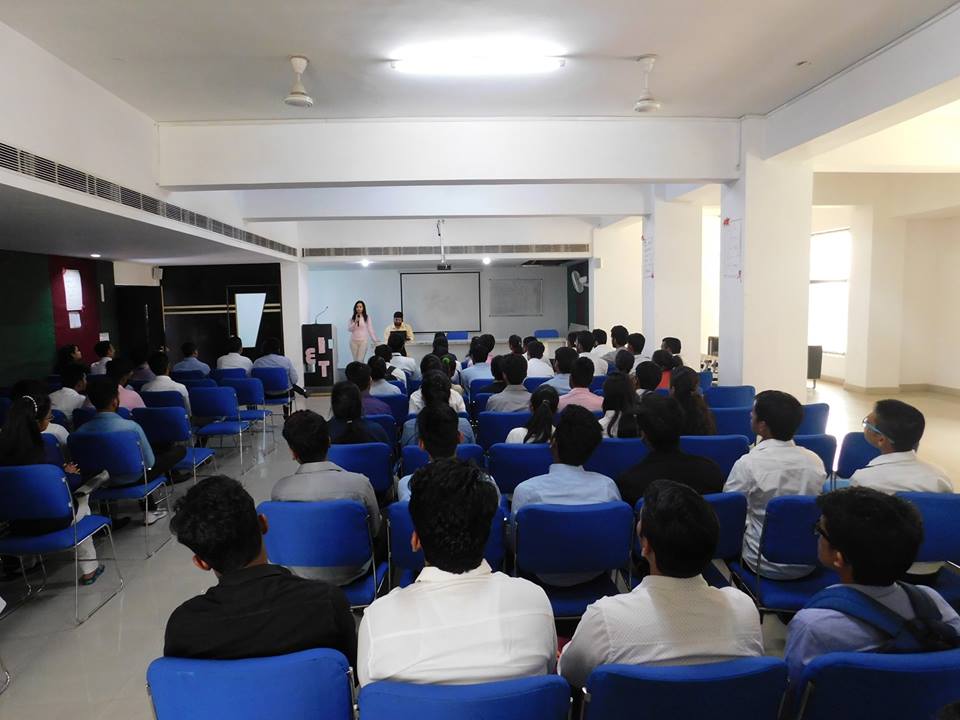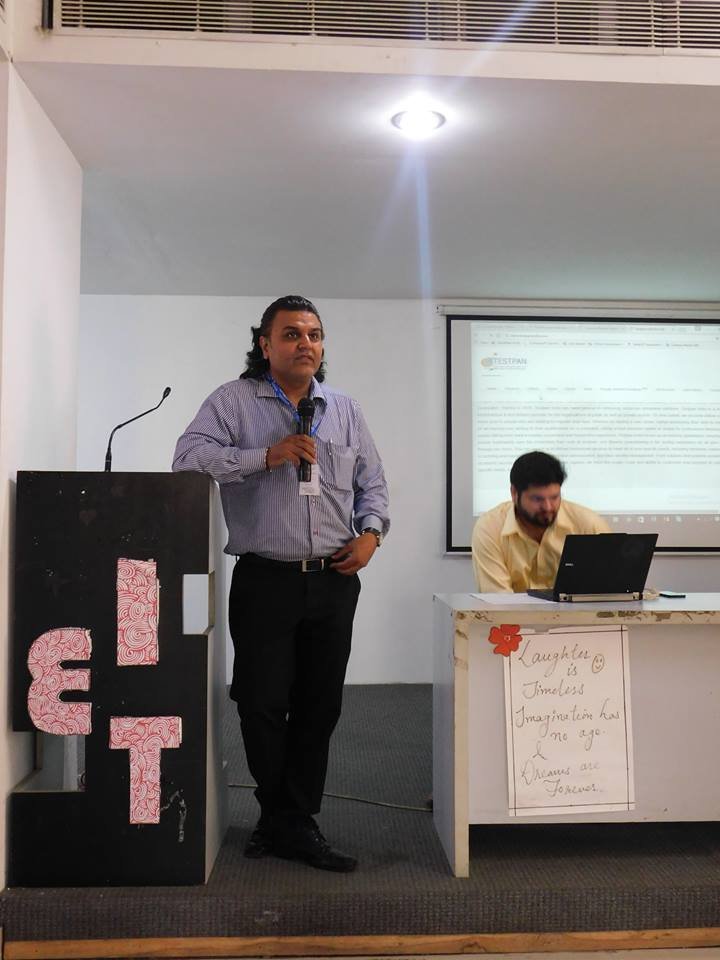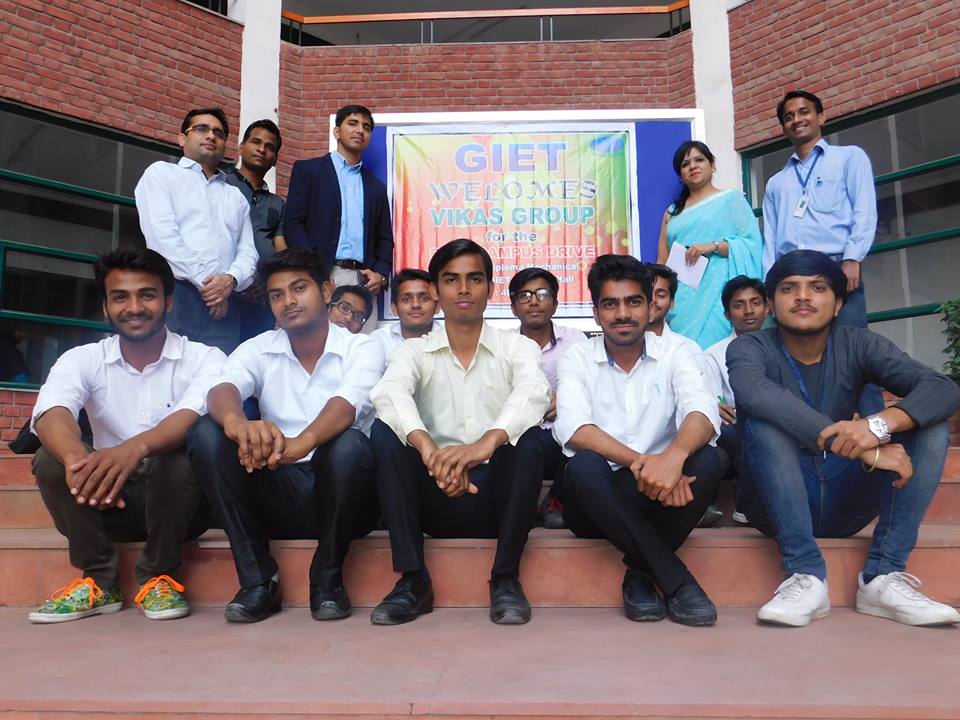 Placements Record
| S.NO | NAME | POSITION | COMPANY | LOCATION | PACKAGE | DEPARTMENT |
| --- | --- | --- | --- | --- | --- | --- |
| 1 | SAKSHI KHUSHU | IT RECRUITER | MASTECH INC | NOIDA | 3.25 LAC | CSE |
| 2 | BHARAT BHARDWAJ | PROBATIONERY ENGINEER | BHARAT ELECTRONICS | GHAZIABAD | 7.2 LAC | CIVIL |
| 3 | PANKAJ GILL | PROJECT MANAGER | MM SHAWL ENGINEERS & CONTRACTORS PVT. LTD | SONIPAT | 5.4 LAC | CIVIL |
| 4 | VAIBHAV RAUTELA | SITE ENGINEER | SAM INDIA BUILT WELL | CIVIL | 3 LAC | CIVIL |
| 5 | NAVEEN MALIK | TRAINEE | BESTECH CONSTRUCTION | MANESAR | 2.4 LAC | CIVIL |
| 6 | ANUJ | SR. CUSTOMER CARE PROFESSIONAL | AMERICAN EXPRESS | GURGAON | 4.32 LAC | CSE |
| 7 | TUSHAR GOEL | ASSOCIATE SOFTWARE ENGG. | ACCENTURE | GURGAON | 4 LAC | ECE |
| 8 | GAURAV JHAMB | DEVELOPMENT ENGG | VISHVKARMA AUTO PARTS PVT LTD. | BALABGARH | 2.4 LAC | MECHANICAL |
| 9 | SANJU GILL | BUSINESS ANALYST | CAPITAL GLOBAL RESEARCH LTD. | | 4 LAC | |
| 10 | AMRISH KUMAR | JUNIOR ENGG | HARYANA GOVT IRRIGATION & WATER RESOURCES DEPTT. | GOHANA | 4.2 LAC | CIVIL |
| 11 | KULBHUSHAN JAIN | SITE ENGINEER | DEEP CONSTRUCTION COMPANY | ROHTAK | 3 LAC | CIVIL |
| 12 | AMIT DAHIYA | PTA | MTNL | BADLI | 2.5 LAC | ECE |
| 13 | LATESH KUMARI | SYSTEM ENGG | INFOSYS LTD. | CHANDIGARH | 3.25 LAC | ECE |
| 14 | VIKAS SINGH | MANAGEMENT TRAINEE | TESTPAN INDIA PVT LTD | NEW DELHI | 1.2 LAC | |
| 15 | VIKAS | ENGINEER | WIPRO | NEW DELHI | 2.48 LAC | |
| 16 | AMIT KUMAR | ENGINEER TRAINEE | INTERNATIONL PRODUCTS | SONIPAT | 2.4 LAC | |
| 17 | SAURABH | FULL STACK DEVELOPER | GOSWOLE INDIA LLP | NOIDA | 2.52 LAC | |
| 18 | SACHIN SAHRMA | SENIOR ENGG | LADDER AUTOMATION SOLUTION PVT LTD | GURGAON | 3.15 LAC | ECE |
| 19 | KUNJ CHAUDHARY | SOFTWARE DEVELOPMENT | CISCOM CORPORATION PVT. LTD | NOIDA | 3 LAC | CSE |
| 20 | SHOBIT | HEAD CONSTABLE | DELHI POLICE | DELHI | 4 LAC | CSE |
| 21 | NAMAN JOSHI | BRAND ASSOCIATE | REDIFFUSION PVT. LTD | GURGAON | 5 LAC | CIVIL |
| 22 | SUMIT TUSHIR | BDM | EDULOGIQ.IN | GURGAON | 5.4 LAC | CIVIL |
| 23 | ASHISH | SOFTWARE DEVELOPMENT | HANDLAND | DELHI | 3.5 LAC | CSE |
Placements & Training