THE SOCIAL SERVICE SOCIETY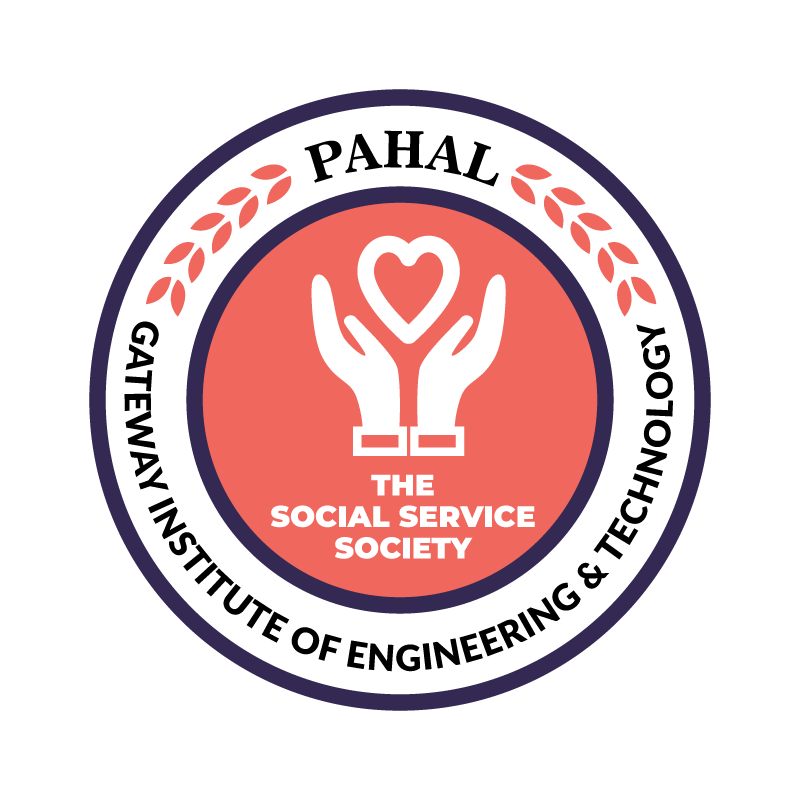 Education is a powerful catalyst for social transformation. The journey of empowerment continues beyond the present generation.
Pahal aims to serve the underprivileged children in the Sonipat area by means of educating them and improving their living habits. Education is both the means as well as the end to a better life. It empowers an individual to earn his/her livelihood and the end because it increases one's awareness on a range of issues – from healthcare to appropriate social behavior to understanding one's rights – and in the process, helps him/her evolve as a better citizen.
Purpose:
Pahal intends to
:
● Educate the children.
● Help children learn skills to improve employability.
● Encourage them to imbibe clean and good habits.
● Create awareness about the importance of healthcare. .
Convener: Dr. Vinay Singhal, Dr. Mamta Rani
Co-ordinators:Ms.Nehakaleramna, Ms. Gazal
President: Abhishek(Bba)
Vice-President: Piyush(Bba)
Secretory: Deepika(Bba)
Members:
Bba Department:
Piyush, Aniket, Rahul, Deepika, Muskan, Abhishek, Aditya, Nikita, Tanya, SachinBatra
Events Done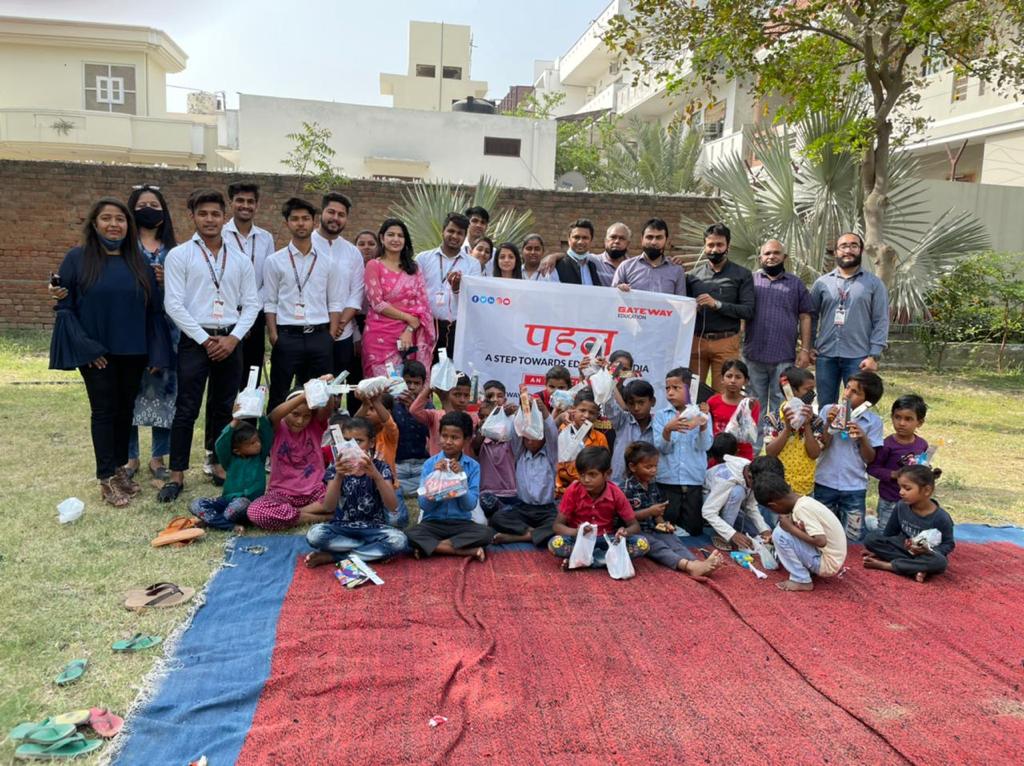 Social Acivity For Under Previlleged Childrens held on March 22, 2021
Gateways with a noble cause 22nd March 2021 team "Management Department " has planned Social Activity under the guidance of team "PAHAL(steps towards Educating India)went to the homes of under privilege. The areas around the sector-12 &15 Sonipat are full of migrants works form Bihar, Bengal and West Bengal. Team of students and faculty members went to the areas with a motive inculcate the importance of cleanliness of surroundings and the personal Hygiene. The main aim of Team Gateways was to inspire the kids towards basic elementary education. During the session, eatables are also distributed between the kids. The whole activity was performed under the supervision of Principal Sir Dr Vinay Singal, Dr Mamta Rani, Mrs Neha Kaleramna, Miss Gazal Gupta, Miss Neha Chambyal. Todays agenda of the team seemed fulfilled when kids showed their interest in the activities of the team.